Wildlife trip with Stubb's Island Whale Watching
Posted On June 17, 2014
We had a wonderful day on the water yesterday looking for wildlife with Stubb's Island Whale Watching. We met new and old friends such as Christine & Gord Patterson from Telco House Bed and Breakfast  in Port Hardy.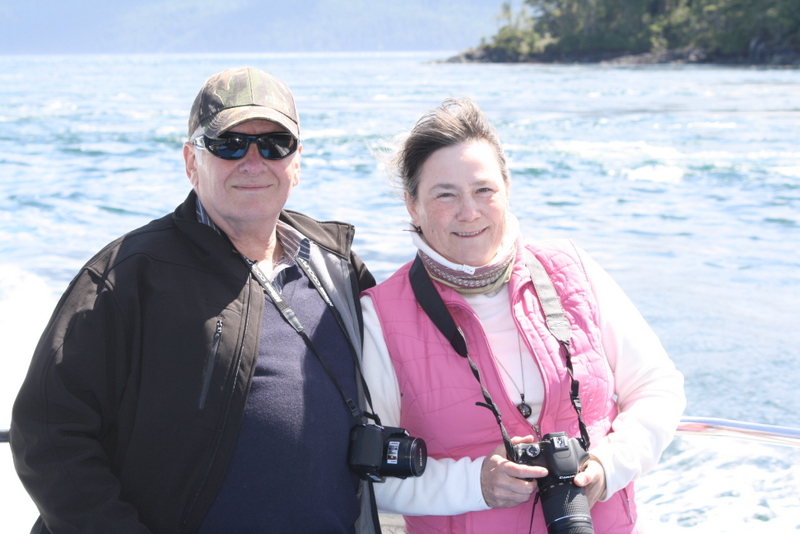 We really enjoyed the nature talks given by Kyle Howard.  He is the biologist on the boat and gave us a lot of information on whales and wildlife and the threats to their survival in our waters.   He left us with the belief that even though it seems like such a big problem,  we can start fixing it just by believing that one person can make a difference.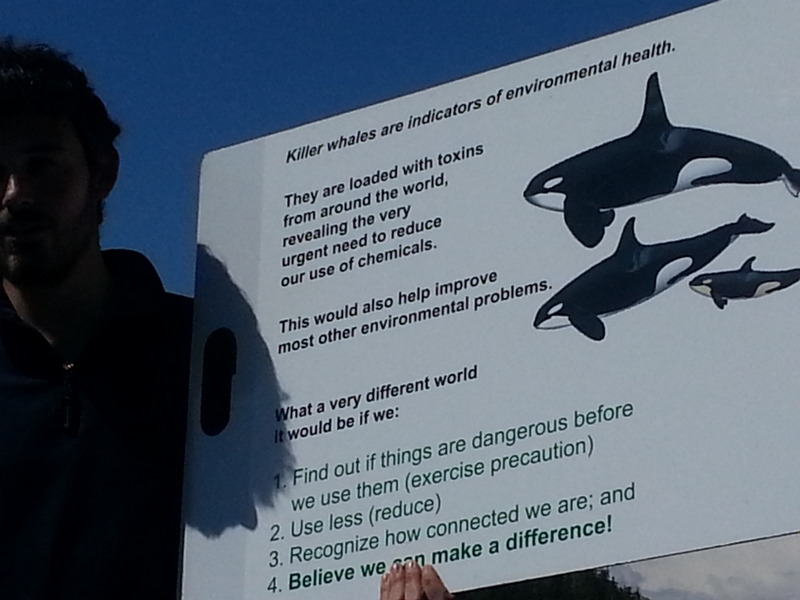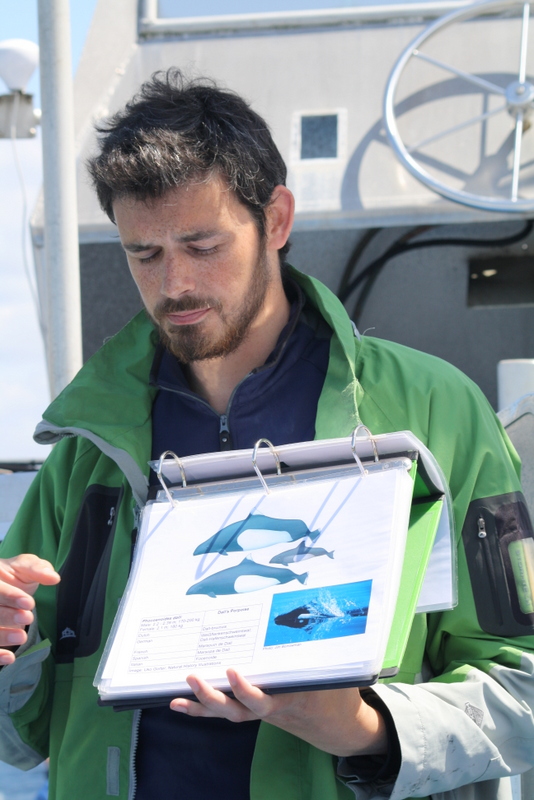 We had visitors from the UK on the boat and we are hoping they stay on the North Island long enough to come and visit us in Sointula on Malcolm Island!