What could be more fun than hanging out on the beach with a friend? We have pet friendly rooms in our hotel. Come and visit. Sashi loves company!
Posted On June 1, 2014
This is Sashi- our hotel dog.  She's the one in the back.  She loves to play- especially with big friends who will chase sticks with her and play tug of war!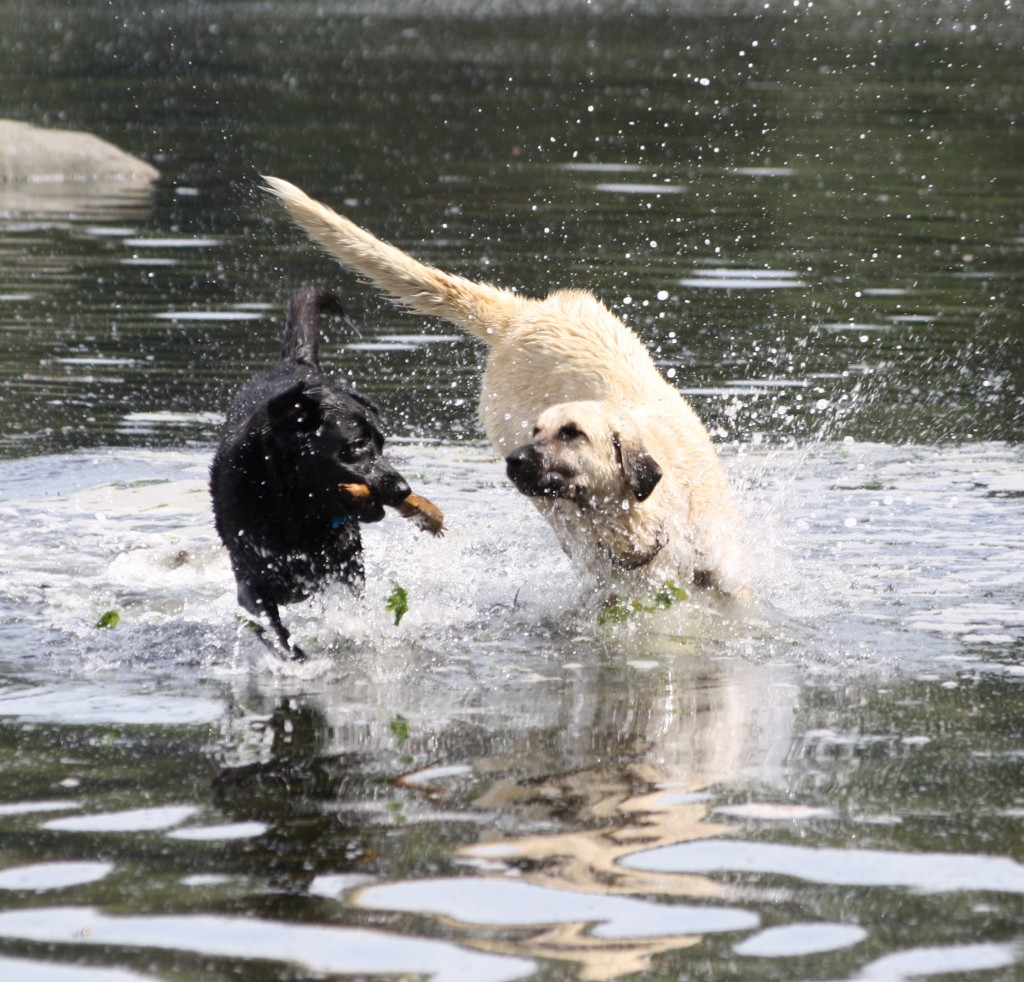 We have wonderful dog walking beaches on Malcolm Island.  We hope to have an off leash dog park soon also.