View outside your window:
Posted On November 3, 2013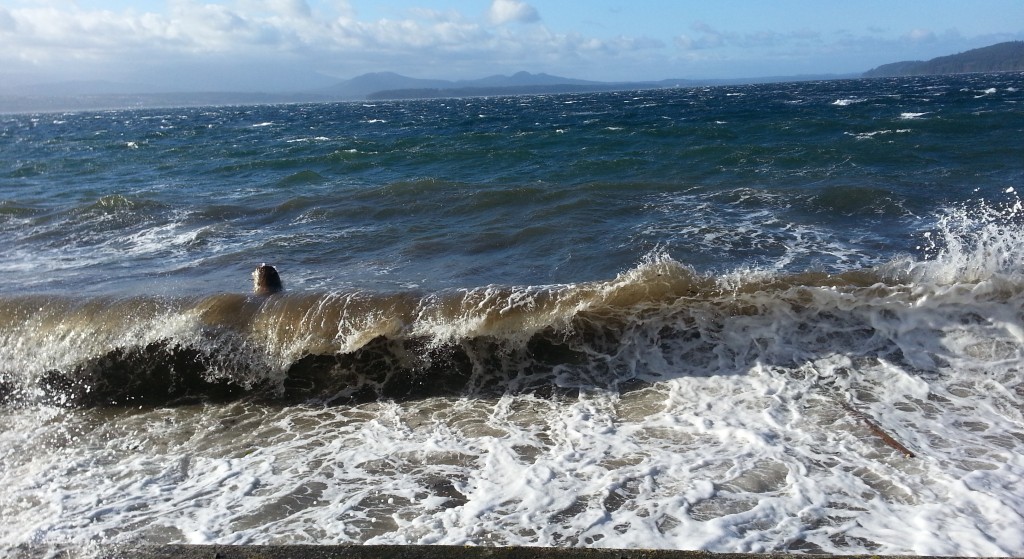 If you had stayed at Malcolm Island Inn this weekend, this would have been your view outside your window.   It was rocking out there yesterday.    But, you can still make it for the  Nov. 15-17th  weekend-   Sointula Winterfestival Weekend.  We can't guarantee a storm outside but it will be rocking inside on Saturday night with a live disco funk dance  band.  So, pack your dancing shoes!
Friday night is a more sit down and listen night with the  original folk music  of  John Gogo.  And, in between, you can get all your Christmas shopping done at the Arts and Crafts Fair – www.sointulawinterfestival.com  .
So, what else can we offer you to get you to come to Sointula  for Winterfestival?
How about a $99 + tax special for any room for 2 nights?  Will that help?  And, we'll do our best to get you another storm to watch!