Valentines Day at the Whales Rub Pub- we welcome the Romance Shop from Courtenay BC.
Posted On January 20, 2014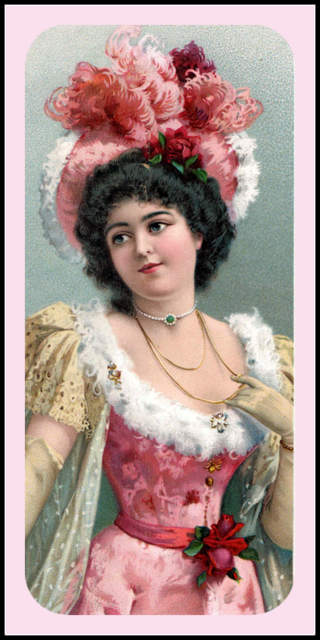 VALENTINES DAY– FEBRUARY 14TH!
It's been a couple of years since a Romance Shop home party was held in the pub and we thought it would be a fun way to celebrate Valentines Day.    Check out their website:   www.theromanceshop.org  They will be here in the pub early on Friday evening.  Women only for the first couple of hours and then everyone welcome!  More info to follow.
This will also be a fundraiser for a local Sointula project- we'll let you know more about that soon.  But, in the meantime, mark your calendars and tune up your vocal cords  cause we'll have being having karaoke that night too and hope to hear some romantic love songs crooned from the stage.