When you stay at our Sointula hotel you can bring your owner too!
Posted On June 12, 2014
This is our favourite spot on Malcolm Island.
After a short hike along the old logging trail  you will come to this beautiful beach.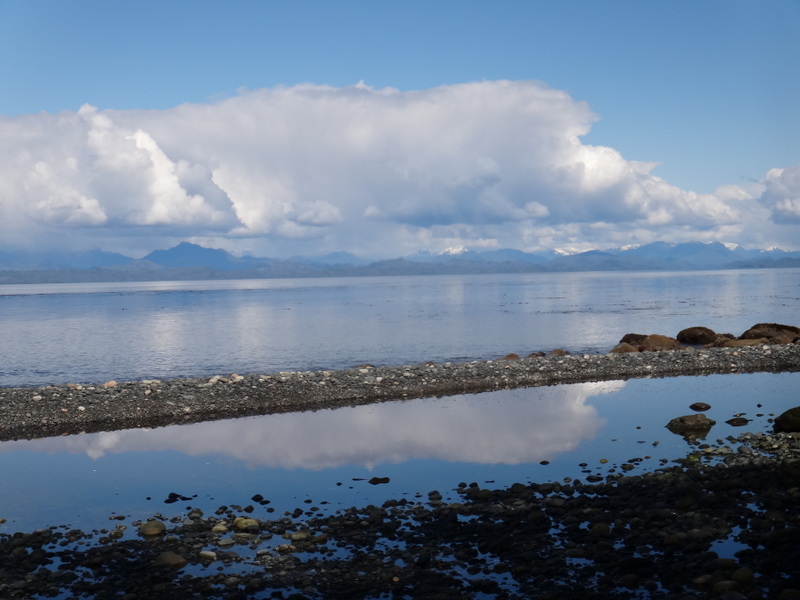 Dogs love it here. The water is shallow and they can run and chase sticks and each other.  You can walk for a long ways on the beach and only have to turn back
when you get tired.  It is a very special place!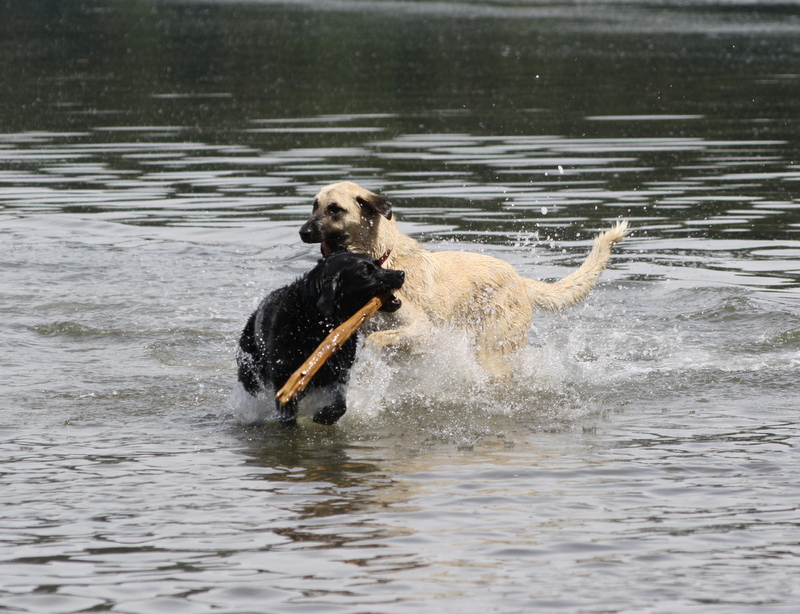 At the end of the day you can come back to your Sointula hotel room and hang out on the deck and watch the boats go by.   It's very cool!