Home for Christmas
Posted On December 22, 2013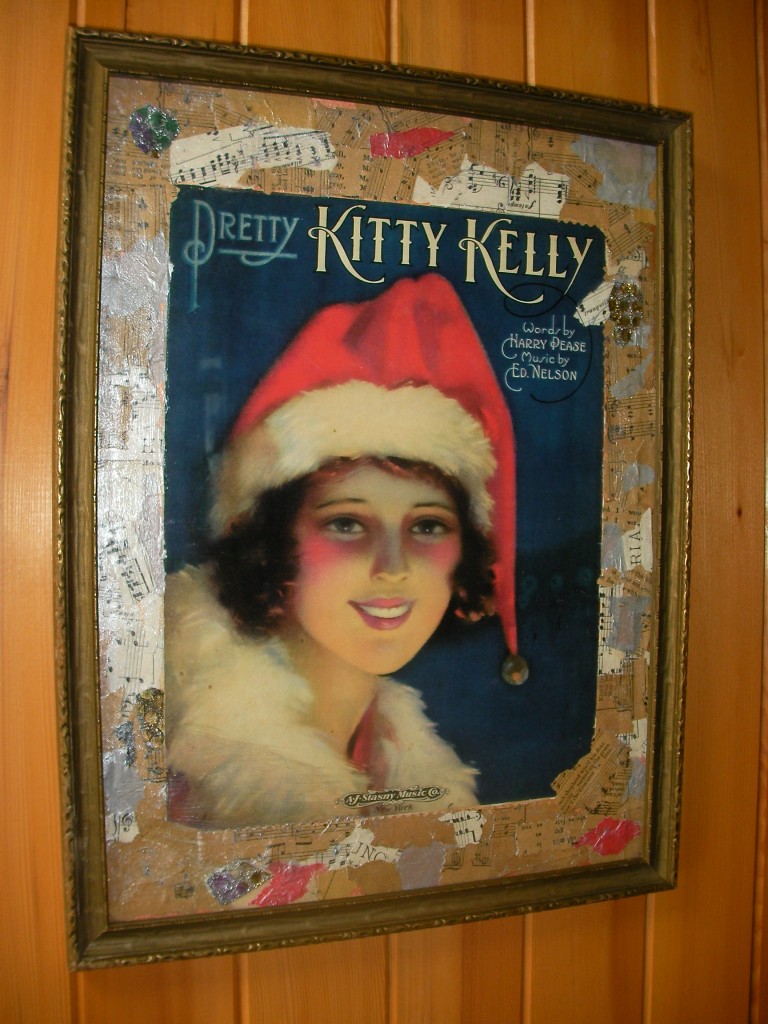 Merry Christmas Sointula!  We  have returned home from visiting Ray's daughter Lauren in Florida. We had a wonderful visit with her and now we are back and getting caught up with work.   We are finally getting a tree  and some lights up, so it's starting to feel a bit like Christmas. In order to give our staff time off to be with their families,  Ray and I will be working in the pub on Christmas Eve, Christmas Day and Boxing Day.
We invite anyone who is alone this Christmas, or even if you are not alone, to come and celebrate this holiday with us. We are  hosting  a potluck gathering for anyone in town who needs a bit of Christmas cheer.  It will be held  in the Whale's Rub Pub on Dec. 25th around 6 pm.   Ray is going to cook a turkey and we'll see what else we can rustle up.  If you have any treats to share,  feel free to bring or send them,  but it is not necessary.
Perhaps you want to come down and share a song or a story, or  bring your favourite game to play.  (I heard about a game called "Bunco" that people seem to really like. Does anyone know how to play this?)  We can play cards or chess (does anyone have a chess board we can borrow?)  or have a sing-a-long.  Christmas can be a lonely time for some people but it will be less lonely if we all celebrate it together.
Not everyone gets their information by computer, so if you know someone who might welcome  some Christmas treats and a friendly gathering on Christmas Day please pass this on to them.  Everyone is welcome and there will be complimentary non-alcoholic drinks.
Ray and Robin Smith
250-230-6722