What a great combination: Staying at Orca Lodge and fishing with Randy's Fishing Charters!
Posted On July 12, 2014
These guests at Orca Lodge had a wonderful day today!   Thank you to Randy's Fishing Charters  for making this such a successful trip for them.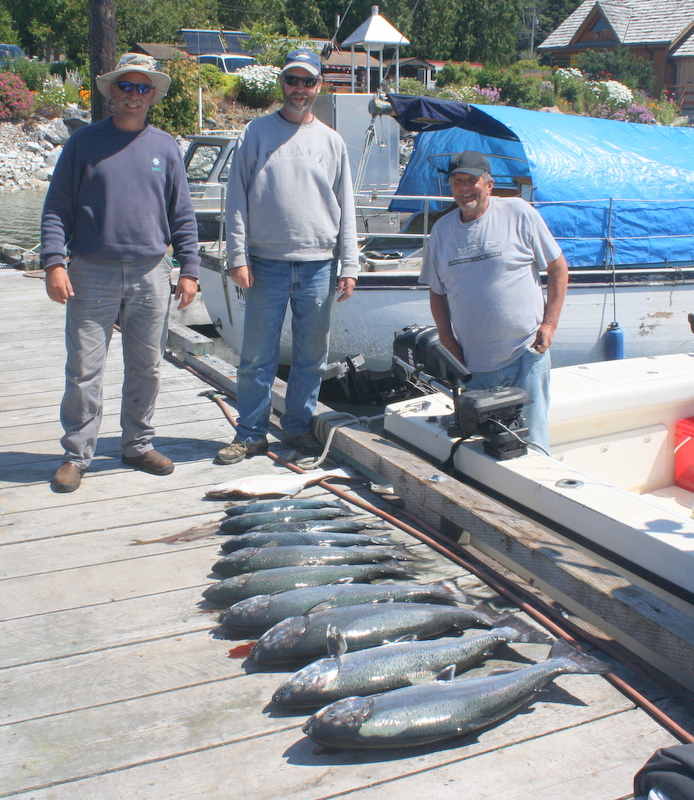 Imagine fishing in your own backyard!  When you are at Orca Lodge the water comes up right under the deck.   You can fish outside your back door!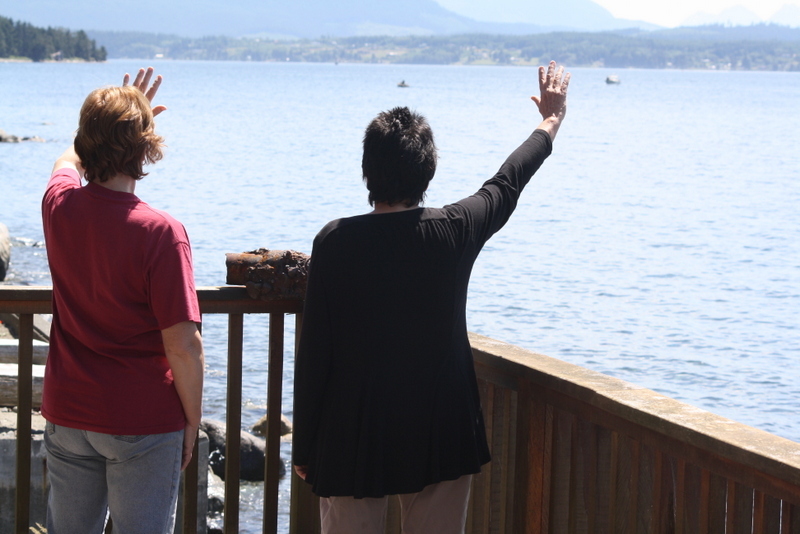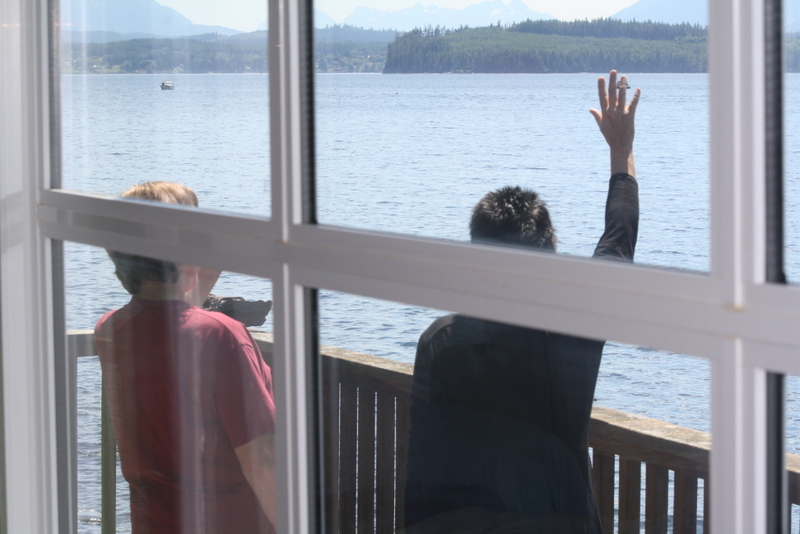 Photo taken from the living room of Orca Lodge!   There is salmon being caught right outside!