Dragon Boating in Sointula- Everyone Welcome!
Posted On June 29, 2014
Do you know that anyone can go dragon boating- even if you have never done it before?
In the photo below  is a traveler from Germany-( sorry, I don't know your name.) She was invited  by one of the local  paddlers to come dragon boating, and she had a great time.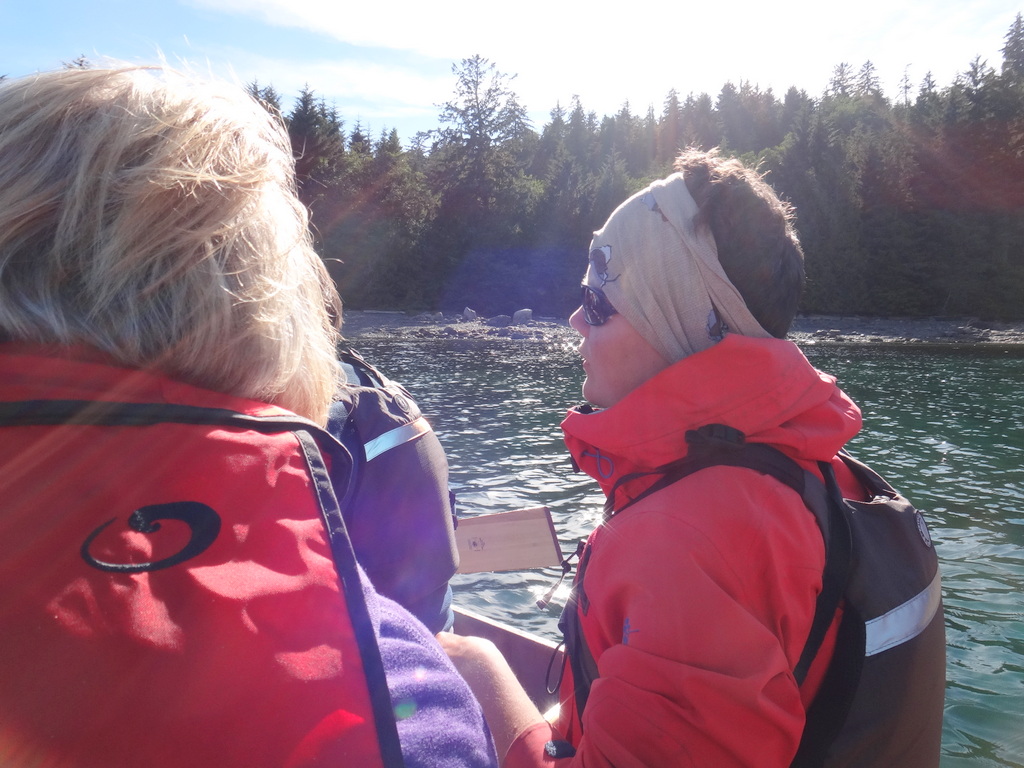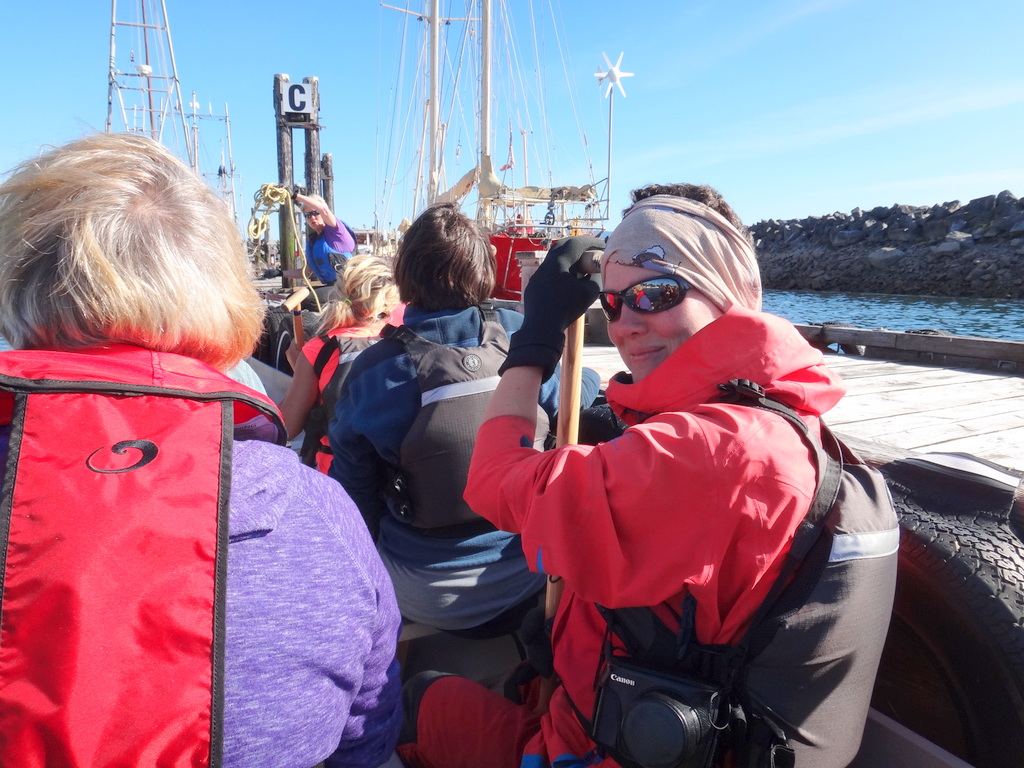 The experienced paddlers make it so easy for everyone, even beginners, to join in.  They give you quick lessons and someone in the seat behind you will give you some more tips as you go along.  Everyone is very helpful.
So, when you come to visit us in Sointula, make sure you come down to the 1st dock on Wed. at 5:45 pm or Sat. at 10:15 am and grab a life jacket and paddle.   Dragon boating  lasts about  1 hour and you'll meet some great people!  It is only $5.00 for dropping in.
Check out the view from the boat. How many dragon boaters get to enjoy such a beautiful view during their paddle?