Christmas in Sointula- get out of the city and come to Nature's wonderland
Posted On November 16, 2013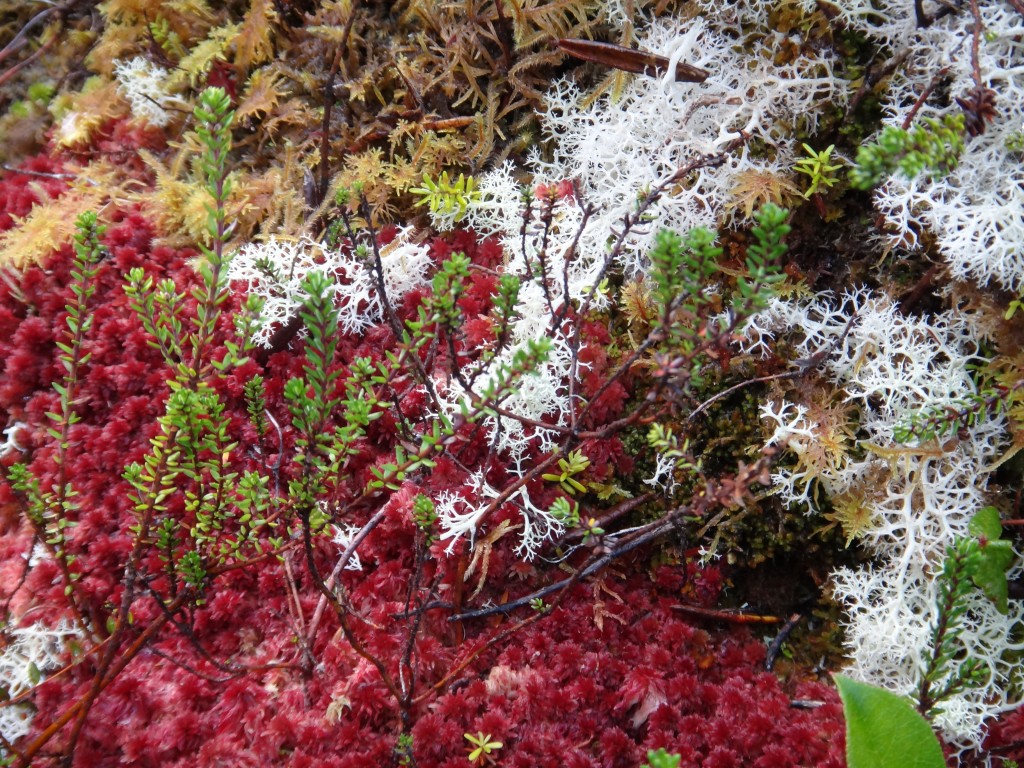 Would you like to get out of the city for Christmas?    Why not come to Sointula for your holiday? ( If you leave Nanaimo at 1 pm you can easily be here for the 6:40 ferry. It's only 4.5 hours of gorgeous scenery. )     You can decorate your tree with pine cones and sea shells and treasures from your hikes.  Have a cozy Christmas by the fire and watch the waves roll in.  You can even bring the dog and spend your holiday taking long walks on the beach or sitting on your deck watching the beautiful sunsets.   In the evening come down to the pub and enjoy some karaoke or sit in the library and check out the old books.   There is always someone to talk to.  Maybe there will be a storm for you to watch! The kids will love it!
You don't have to drive.  You can take the bus  and easily catch the ferry from Port McNeill. We are only 1 block on the left from the ferry terminal.  No stress, and friendly faces at the end of your trip.  Don't be alone this Christmas!  Come and hang out with us!  We'll show you the best beaches and all the cool places!
Bring your sewing machine, or all those books you've wanted to read.  Have a Sointula holiday!