A Marvelous Musical Weekend!
Posted On November 15, 2013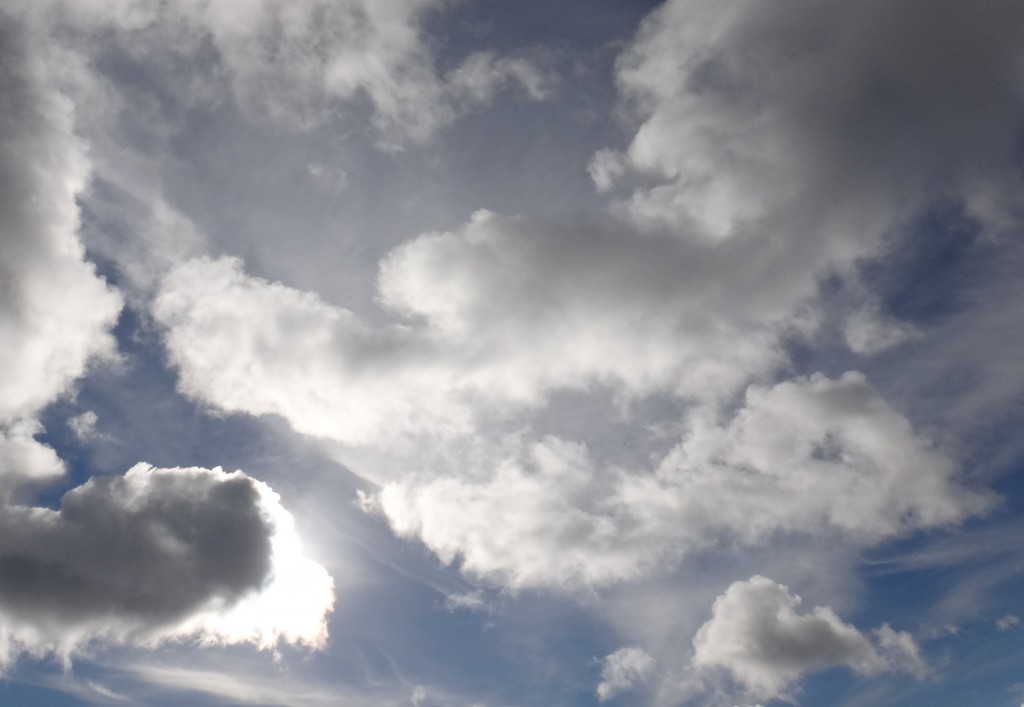 Do you know that you could walk on the 6:40 ferry in Port McNeill tomorrow evening and arrive in Sointula at 7:10. You don't even have to bring your car.  Then you could turn left and walk down to the Whale's Rub Pub and arrive just in time to hear John Gogo share his singing and his songs with us as a kickoff for our Sointula Winterfestival.     John is "….One of the most talented singer-songwriters this area has ever produced." -Joseph Blake- Victoria Times Colonist.
John will start playing at 7 pm and we will be passing the hat at some point in the evening.  I think it is going to be a wonderful musical evening that you won't want to miss.  You might not even want to leave.  So, in case you don't, we have a Winterfestival promotion of a hotel room for 2 nights for $99 + tax.
That way you get to stay and do all your Christmas shopping on Sat. and then hit the dance floor in the pub on Saturday night when the funk, disco dance band TJB's are playing.   Doesn't that sound like more fun than sitting home wishing there was something  to do?
Call us if you need more information- 250-230-6722.  Check out the whole Winterfestival Weekend at www.sointulawinterfestival.com.  See you tomorrow!